(732) 291-0010 |

59 East Lincoln Avenue, Atlantic Highlands NJ 07716 |

jmcginley@posten-mcginleyfuneralhome.com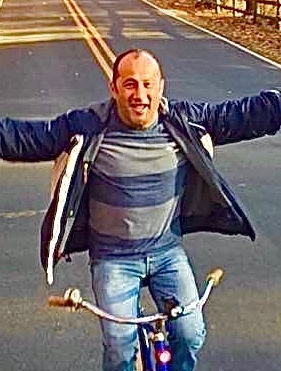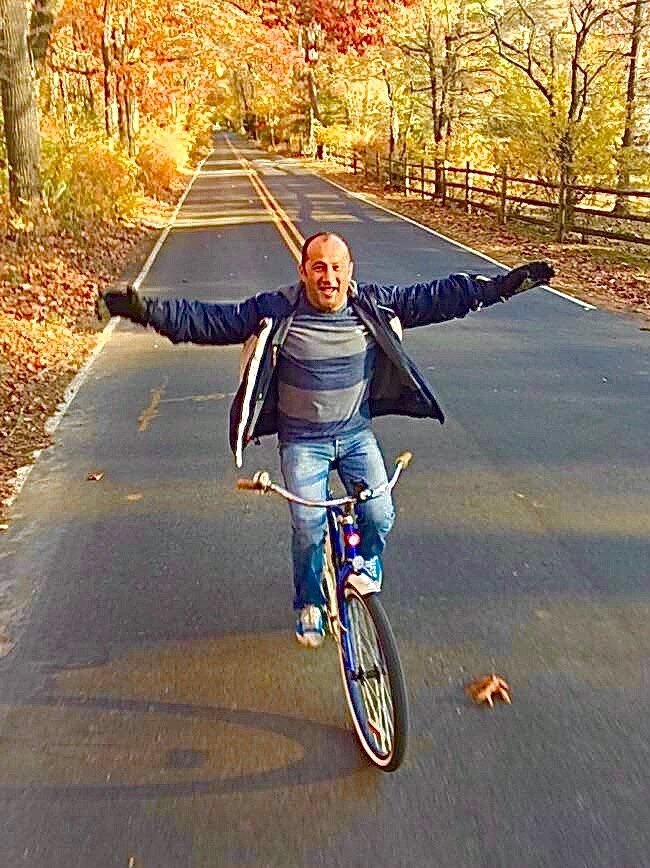 Obituary of Jose Luis Velez Procel
Please share a memory of Jose Luis Velez to include in a keepsake book for family and friends.
Jose Luis Velez Procel, 54, beloved "Bunny" and "Honeh" to Stacy Smith-Velez, his
loving wife for over 20 years; proud and affectionate "Dad" to his two beautiful children,
Paulina and Adrian; "JL" to his in-laws and "Pepito" to his extended family, left this
earth tragically too soon in the early morning hours of September 24, 2021.
Jose Luis was born in Puerto Bolivar, El Oro, Ecuador on May 9, 1967. His legal,
"paper" birthday, however, was May 20, 1967, because that was when his Mom could get
his birth registered. Jose's oldest of three sisters, Evangelina, "Eva" was already a
practicing obstetrician at the time and literally brought Jose Luis into the world.
Growing up in Ecuador, Jose was an avid soccer player and even a paid professional for
two years before his mother passed away.
Eva and Jose's father, Jose, both had separately emigrated to the United States during
Jose's childhood. He followed in 1996. Later, not long after we married, he started a
successful trucking business, JLV Trucking LLC.
He worked exceptionally hard at everything but made it all look easy. He was brilliant
and fearless, always successful in every endeavor. He never complained about anything
or anyone. He was always well-groomed, and in top physical form as well as fashionably
dressed. He was genuinely warm, always with a sincere smile and hug for friends,
coworkers, neighbors, and family. His generosity truly knew no bounds. He would give
you the shirt off his back. He gave my father a car that my father believes saved his life.
And he genuinely never expected anything in return.
No one could be missed more by more people. The gaping hole he leaves behind can
never be filled. Jose is survived by his wife, Stacy, his children, Paulina and Adrian; his
sisters: Eva (Domingo) of GA, Lilliana (Jaime) of PA and Marie Antonietta (Joel) of
Ecuador, as well as nieces, nephews and other extended family.
Funeral Services from Posten McGinley Funeral Home, 59 E. Lincoln Ave., Atlantic
Highlands, NJ 07716 on Monday, October 4th , at 10:30am. Interment to follow at
Bayview Cemetery. Friends and family are invited to visit on Saturday, October 2nd from
5 to 8pm at the Funeral Home. There will be no services on Sunday.
To send flowers to the family or plant a tree in memory of Jose Luis Velez Procel, please visit Tribute Store
Share Your Memory of
Jose Luis Velez