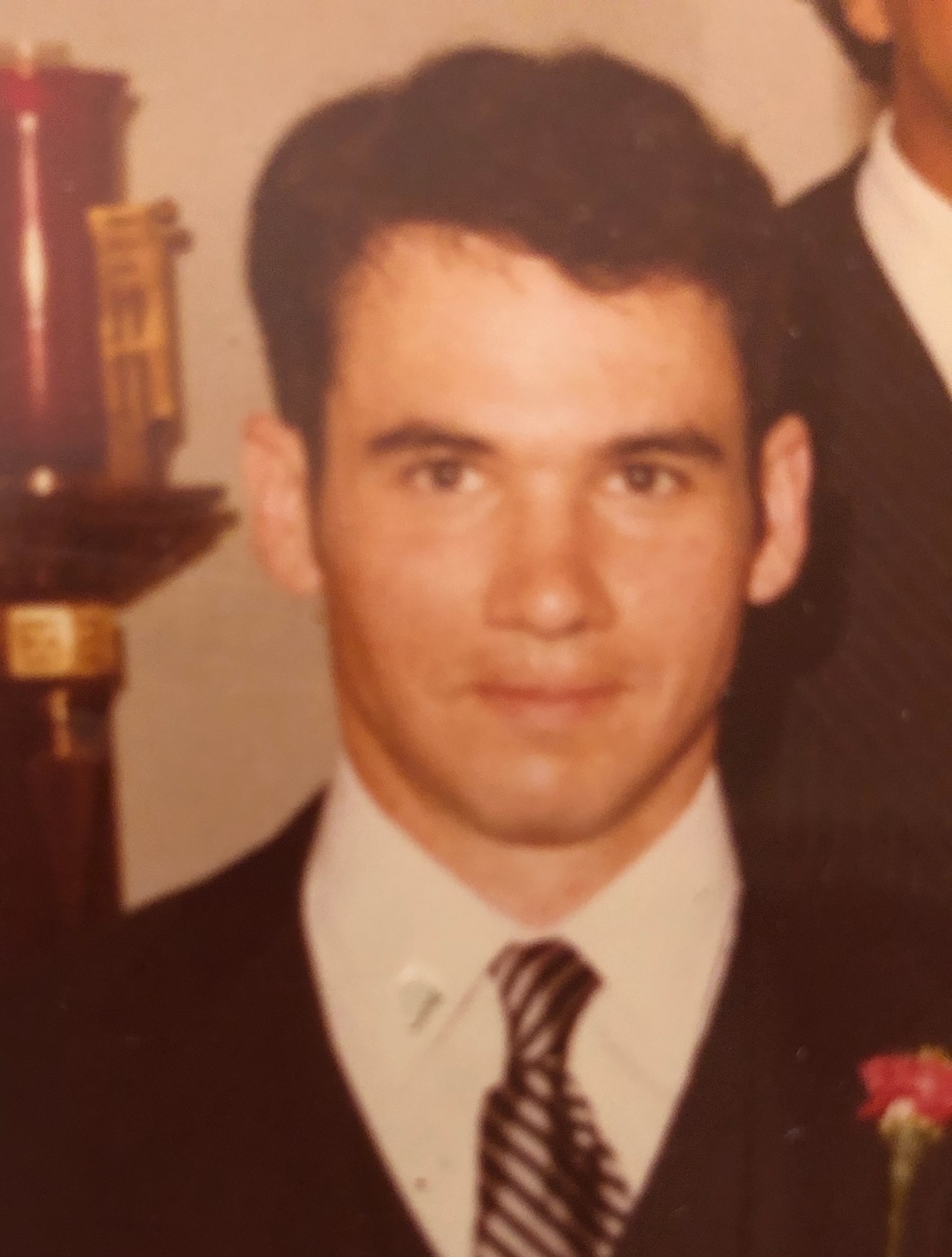 Paul Sacco
Paul Sacco, 71, passed away peacefully on Sunday, September 19, at Riverview Hospital,
Red Bank. He was born in Hoboken, New Jersey and grew up in Fair Haven. He enjoyed living
in Tuscon, Arizona and most recently lived in Navesink. He worked in the family business, The
Rumson Cleaners, and for Becker Hardware, Colts Neck.
Paul was a well-read student of American History, particularly the Civil War period. He
was a lifelong weightlifter, once performing a one-arm lift of 210 lbs. he enjoyed Sunday dinners
and chocolate. He was a loyal Mets fan from the beginning, enduring many losing seasons, but
rewarded with tickets to a Mets World Series game in 1973.
Paul is survived by his brother Roger Sacco, Navesink, brother Joseph Sacco (wife,
Faye), Atlantic Highlands, sister Nancy Bain (husband, Brian), Escondido, California, nieces
Nina and Christa, nephew Joe. He was predeceased by his parents Joseph and Gloria Sacco.
Friends will be received on Friday, September 24 from 10 am to 12 pm at
Posten -McGinley Funeral Home.
Chapel service will be at 11:30 am
Internment will be private.