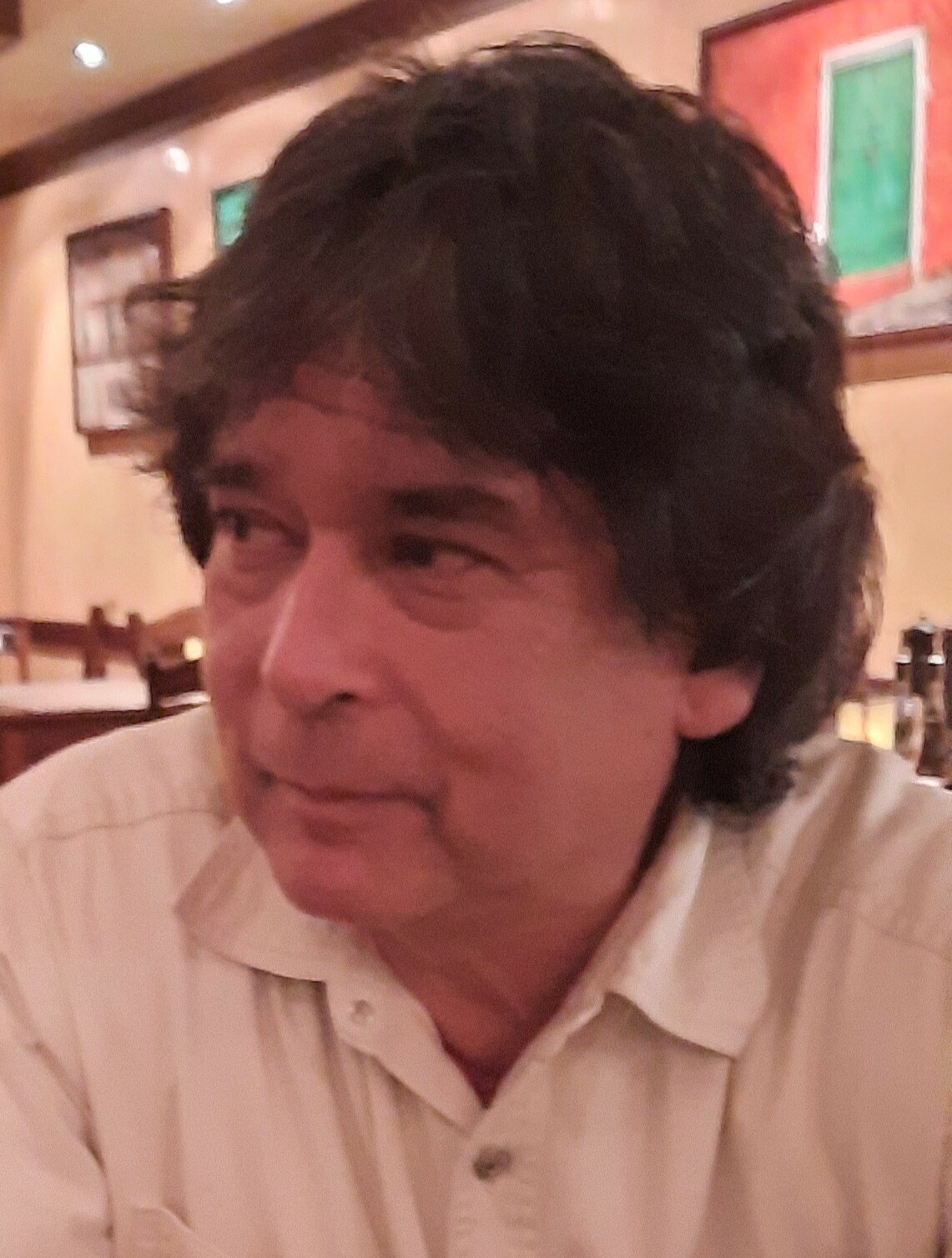 Richard "Richie" Halsted
Richard "Richie" Halsted of Atlantic Highlands passed away suddenly at his home on Tuesday October 4th. Born in Jersey City NJ on July 14, 1955 he moved to Atlantic Highlands in 1992. He went to trade school and became an electrician, plumber, air conditioner repairman, and so much more. Richie operated his own business Halsteds Electrical and Maintenance strictly by word of mouth. He was an outgoing guy who loved to go on cruises with his Mom, sister and brother in law. He loved his two dogs, taking them on walks and visiting neighbors. He will be sorely missed. He is survived by his mother Catherine, sister Janice Halsted and brother in law Carl Muhlhauser. Funeral arrangements handled by Posten McGinley Funeral Home 59 E Lincoln Ave, Atlantic Highlands, NJ 07716 will be Private.
"Just whisper my name in your heart and I will be there"